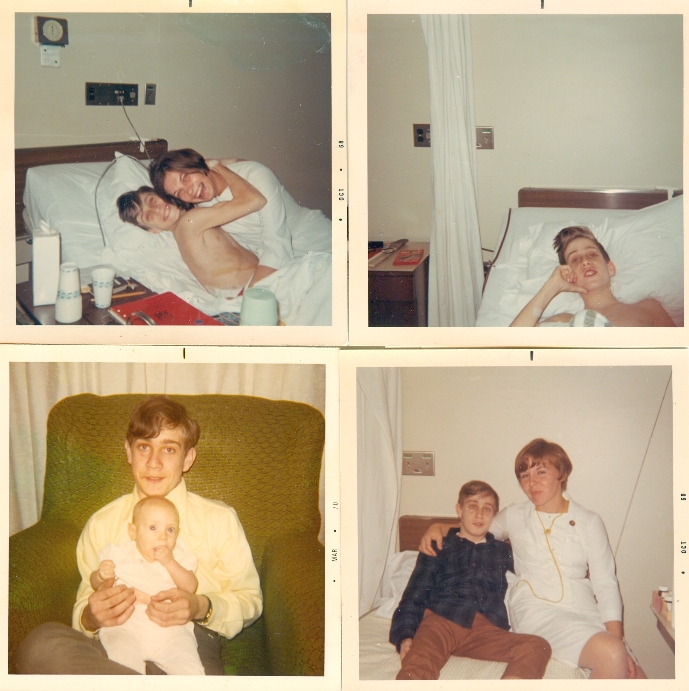 John O'Donnell is one of the first kidney transplants in the country. In 1968, he was 14. The operation was performed by the world renowned surgeon, Dr. John Najarian.
Click here:
http://www.youtube.com/watch?v=RVjD4UG-XJU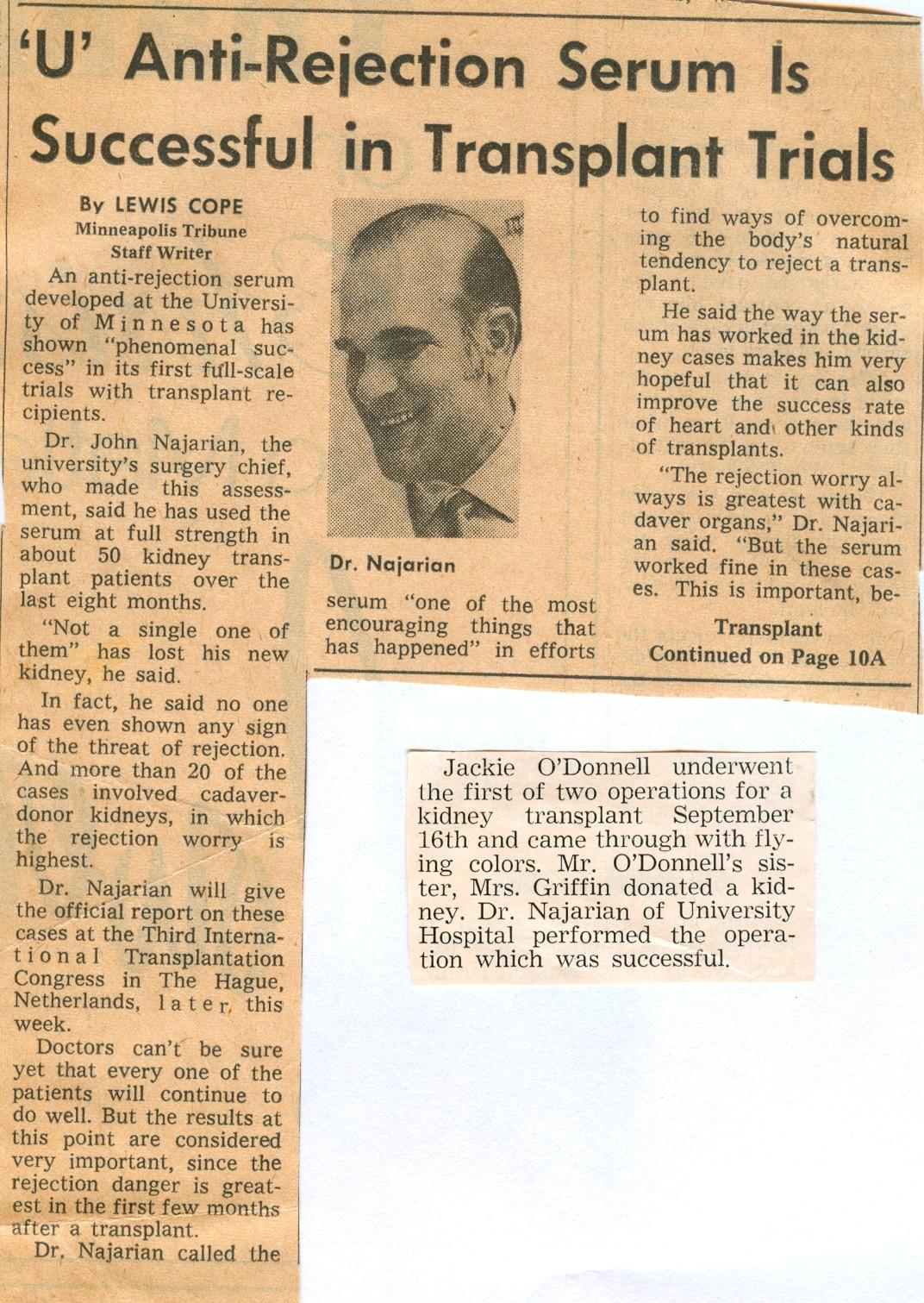 John's journey is both compelling and inspirational. Below are photos and articles on this amazing story of a 14 year old's path from certain death to life.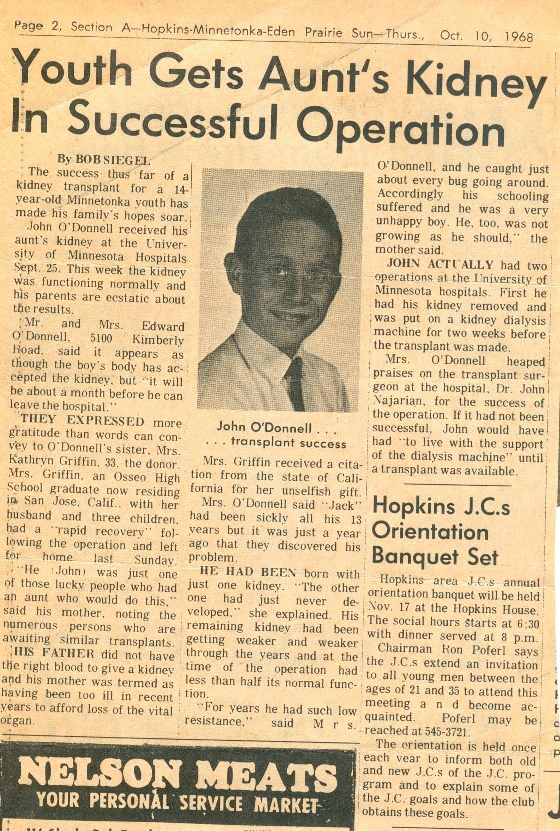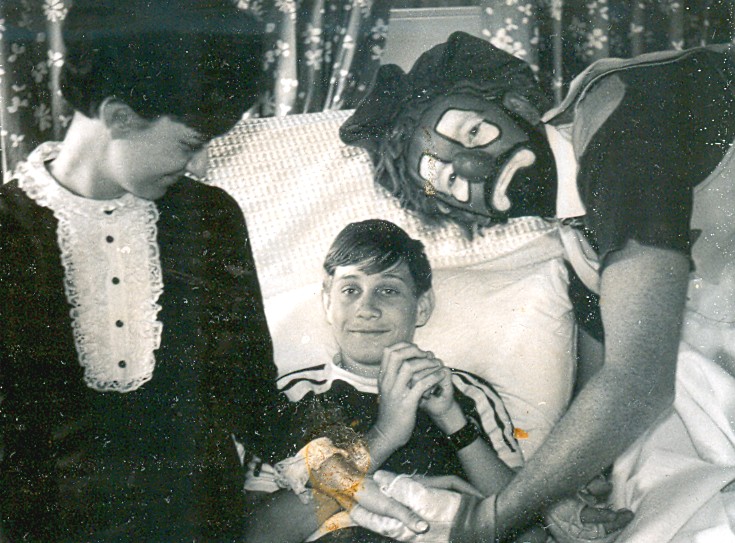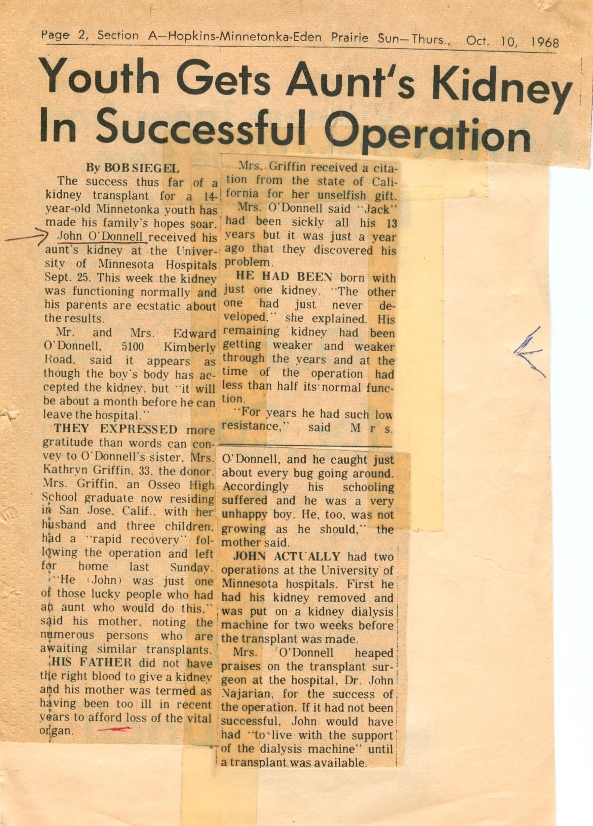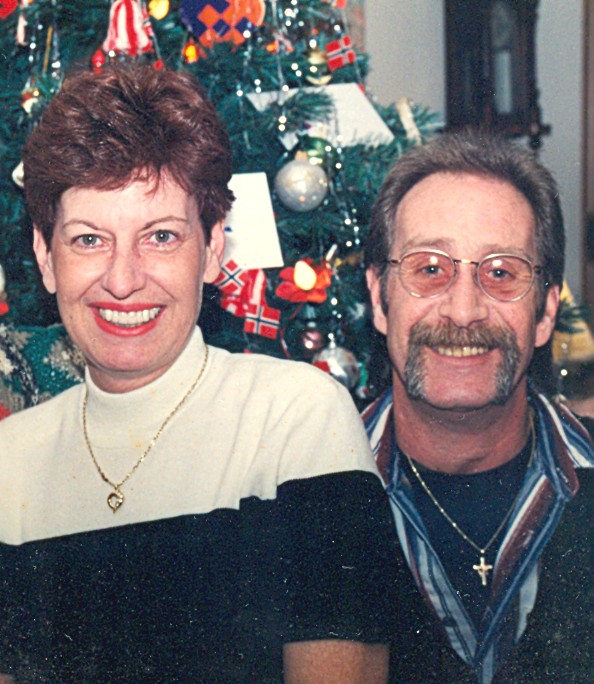 Sister Jean O'Donnell and younger brother John